Blog
Details

Hits: 1831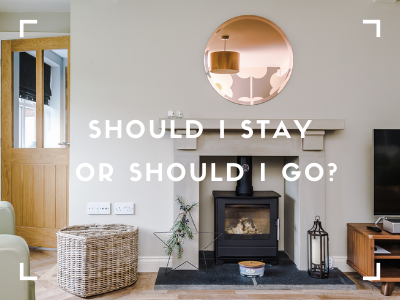 Someone once said that no reason to stay is a good reason to go.
But when it comes to the home where your eldest took their first steps, where you arrived as Miss and became a Mrs, the home where your most precious memories were made - reason can become blurred through the rose-tinted glasses of reminiscence.
Here, we examine the reasons why you may want to move, explore ways of making your home more suitable to your current needs and, finally, whether you should stay or if it's time for you to go.
Details

Hits: 867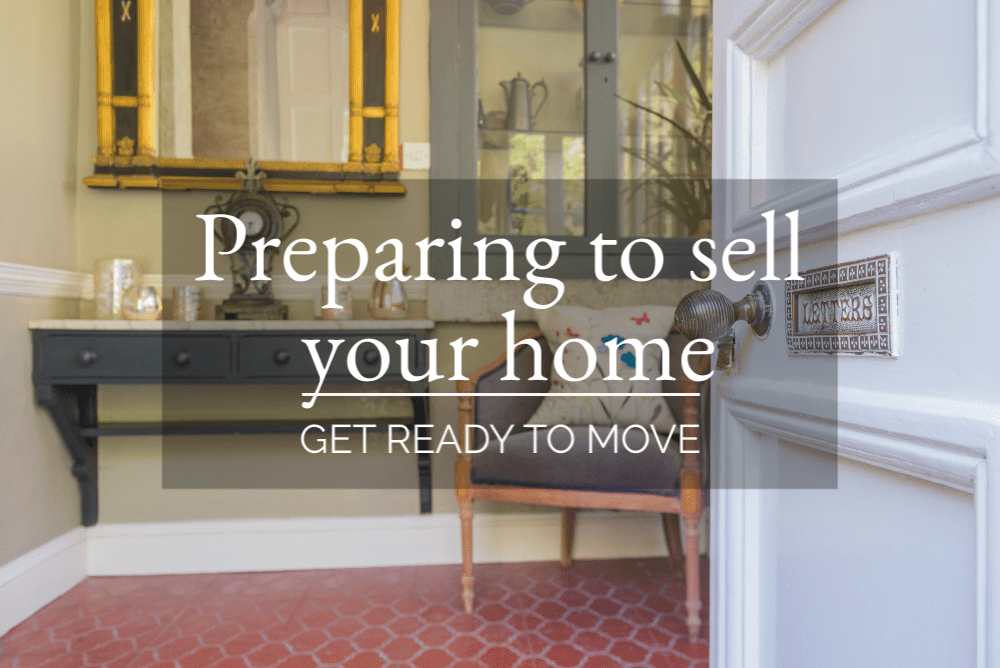 With the property market showing some signs of re-opening, now is the time to get ready to make sure you're prepared for selling your home, and moving on. 
Over the past few weeks, house viewings have not been possible. But don't worry – your estate agent will have been taking registrations of interest from people wanting to view your home, and should have a list of buyers ready to book an appointment as soon as they are able to.
So let's make sure your home is viewing-ready!